SHOULD YOU GET MORTGAGE PRE-QUALIFICATION OR PRE-APPROVAL WHEN BUYING A HOUSE?
Whether you are selling your home or buying a new home, there are things you need to know and Pre-Qualification vs Pre-Approval is something you need to know about!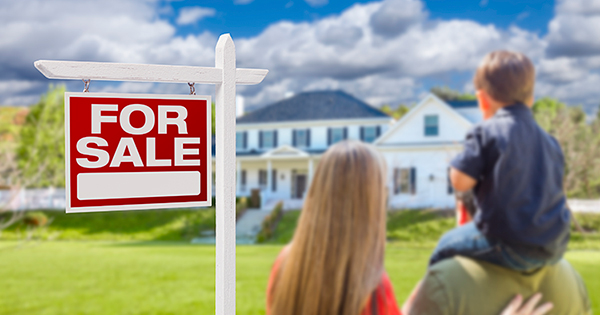 THE JOB OF SELLERS ENTERING THE SPRING MARKET:
If you are thinking of selling your home in, or near, Guilford CT, it's time to start getting your house ready! We are publishing a series of blogs about getting your home ready to sell – check them out here for great tips and give us a call to talk about the best price to quickly sell your home. While PB and Heather Dacey are licensed to sell real estate anywhere in CT, we focus on the shoreline area between the Old Saybrook bridge and the Quinnipiac Bridge in New Haven. Specifically, we work mostly in the towns of Guilford, Madison, Branford, Clinton, Westbrook, Old Saybrook, East Haven and the areas just north of these like Durham and North Branford.
THE JOB OF BUYERS ENTERING THE SPRING MARKET: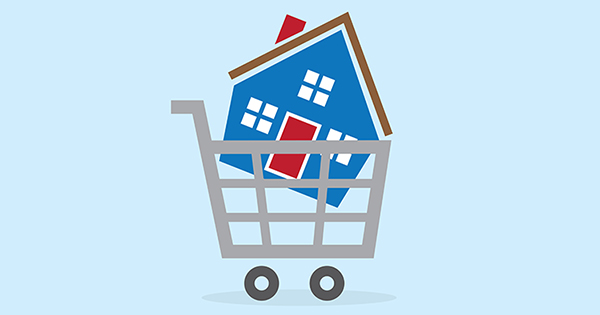 We focus on the same towns for Buyers but, once we have a relationship with you, if you want to go slightly further afield, we are usually game for that. So … let's say that you want to buy a house in Guilford, CT and you're a home buyer, your jobs are
1) to meet and choose a Realtor to work with
2)familiarize yourself with the current home market by doing Drive-By's of homes you like online and going to Open Houses (also a great way to meet & choose a Realtor!)
3)MOST IMPORTANT of all… your job is to meet with a lender and get mortgage qualification so that when you find the house of your dreams, you are ready to buy it!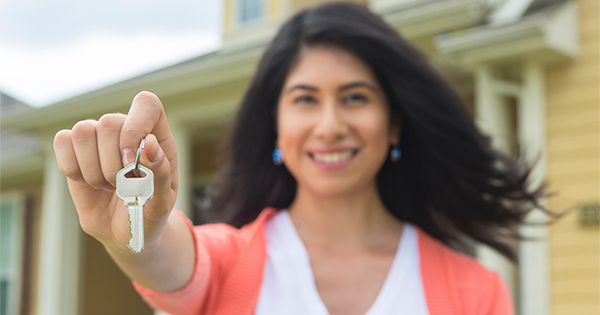 Your Realtor will usually make sure you are at least pre-qualified to buy a home before taking you out to look at homes because…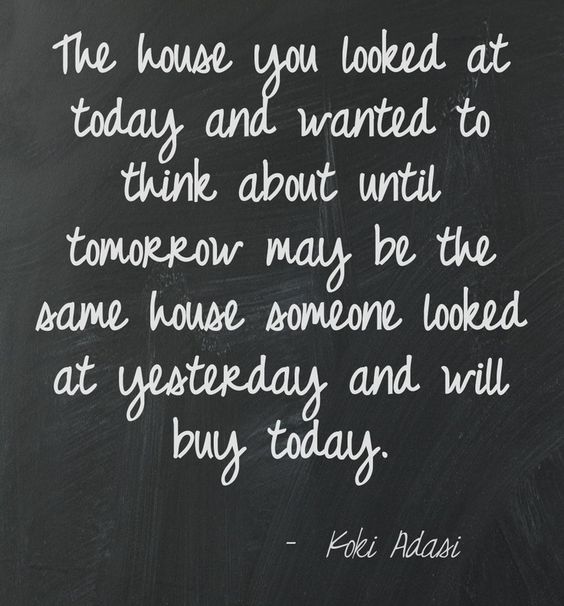 PRE-QUALIFICATION
Any old mortgage broker, bank or union can provide this pre-qualification. A pre-qualification is usually based on a phone call to the lender where they give you a ballpark estimate of how much home you can afford. It is based on verbal estimates you give the lender of your income assets and will require approval later with a full underwriting review of your financial documents and a review of the property you're buying. A pre-qualification can be rescinded once these financial documents are thoroughly reviewed and that can be pretty disastrous. You're not able to move forward with the purchase of said dream house and the seller now has to put their home back on the market with a loss of a good chunk of their marketing time that was spent for you to get your loan verified.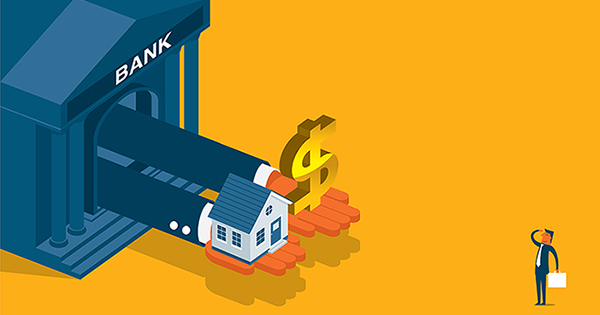 PRE-APPROVAL
A much better way to get to loan approval is to become pre-approved. The critical thing here is that you go through the entire loan process with the financial documents moving through underwriting for approval. You receive a pre-approval up to a specific loan amount based on actual verification of your income, assets and credit. All that is left is for you to find the home to buy and to have the home appraise at or above the purchase price but within your pre-approved loan amount. Not only does this remove most of the threat of huge disappointment from not getting approved to buy your dream home, it puts you in a much stronger negotiating position with the seller, especially in a multiple offer situation.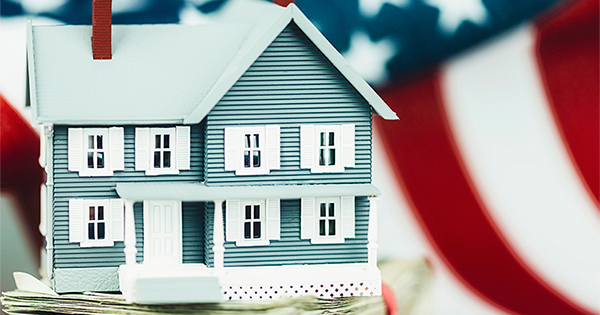 So what are you waiting for? Ready, Set (Get Pre-Approved) and Buy!